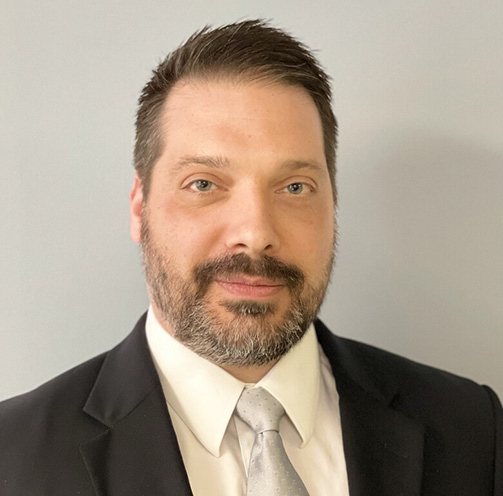 Armando Brigandi received his undergraduate degree in 1996 from Seton Hall University and his law degree in 2001 from Villanova University. Mr. Brigandi spent fourteen years working in public service for the City of Philadelphia Law Department's Civil Rights Unit. Mr. Brigandi is a seasoned trial and litigation attorney – having tried to verdict over 70 jury trials in federal and state courts – many of which involved catastrophic injuries and damages.

While with the City, Mr. Brigandi has handled many claims involving alleged constitutional violations, including claims under the Civil Rights Act, 42 U.S.C §1983, and the First Amendment. In addition to litigating cases, Mr. Brigandi spent nearly four years supervising an elite government trial unit consisting of ten attorneys, where he was responsible for the management and resolution of hundreds of civil litigation cases.

Mr. Brigandi also regularly lectured and trained police personnel on the proper legal protocols in dealing with individuals with intellectual and behavioral health issues. In 2017, Mr. Brigandi received the Distinguished Service Award in recognition of his leadership and devoted service to the City's Department of Behavioral Health and Intellectual Disability Services and the Philadelphia Police Department.

Mr. Brigandi is a frequent speaker at Continuing Legal Education Seminars on issues relating to civil litigation and claims brought under the Civil Rights Act. Also, for the past five years Mr. Brigandi has been a faculty member for the National Institute for Trial Advocacy (NITA).