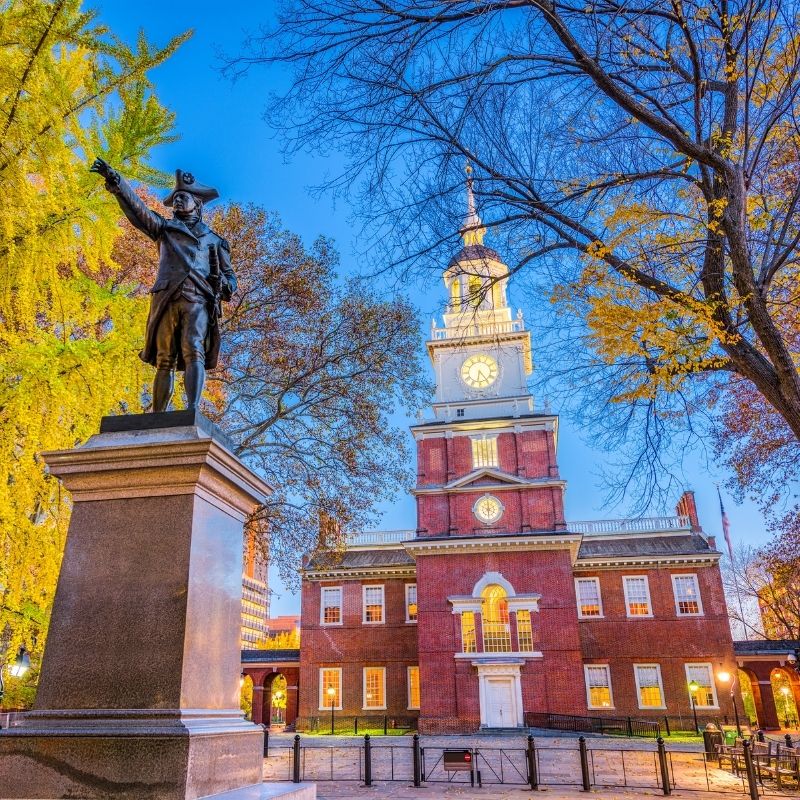 About Us
Thomas A. Sprague has handled significant civil litigation and trials for over 40 years. Prior to opening his own firm, Mr. Sprague tried many significant cases while working with his late father, Richard A. Sprague, and the late James E. Beasley, both nationally renowned trial lawyers.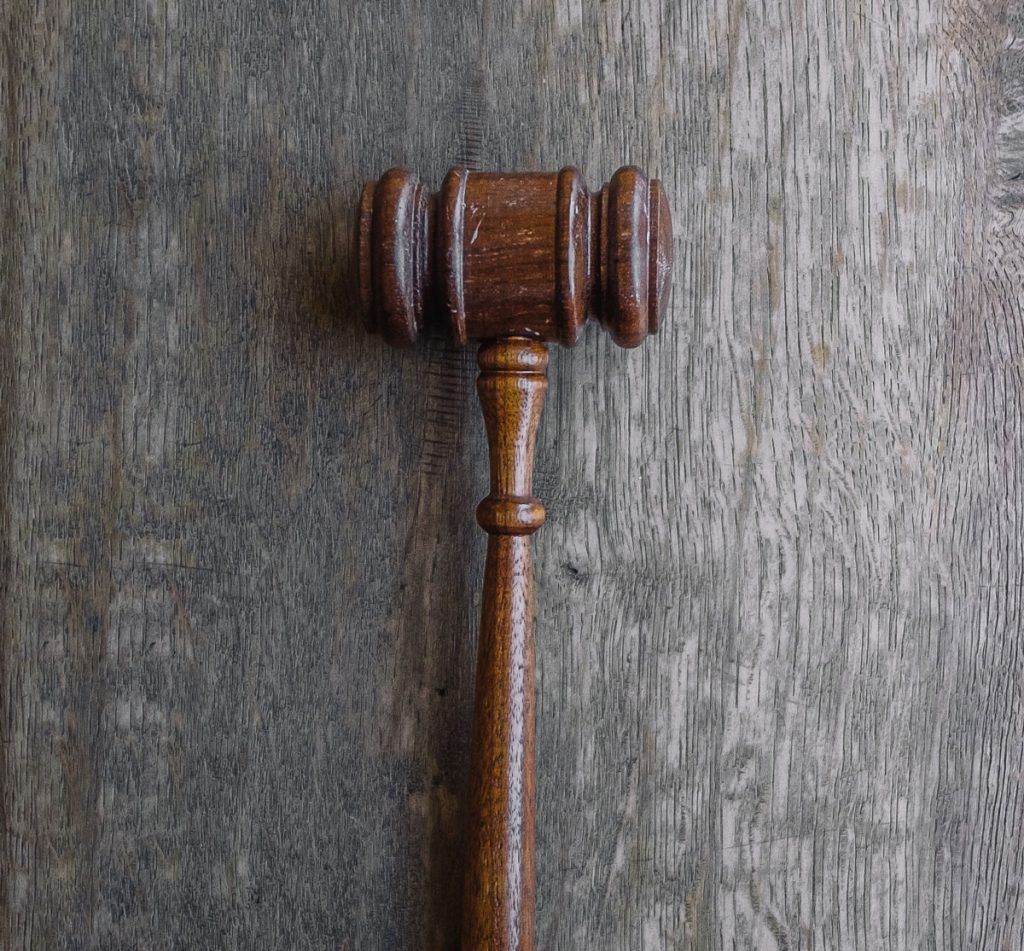 Our Attorneys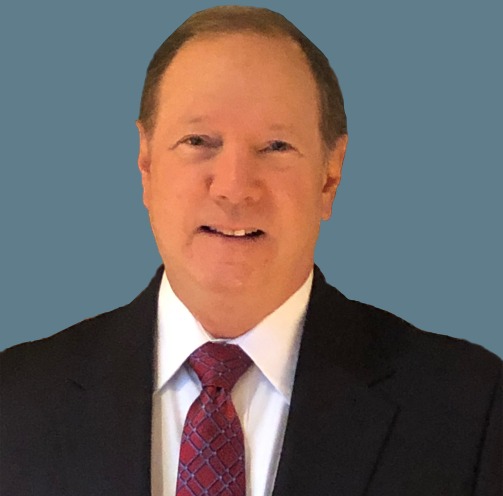 Thomas A. Sprague
Thomas A. Sprague has practiced law for four decades, having graduated from Georgetown University Law Center in 1981 and the University of Pennsylvania, magna cum laude, in 1978.
Mr. Sprague's practice focuses primarily upon civil litigation. He has successfully litigated many cases involving medical malpractice, vehicular accidents, premises liability, products liability, employment law, civil rights, defamation, commercial disputes, and negligence actions involving serious personal injuries or wrongful death.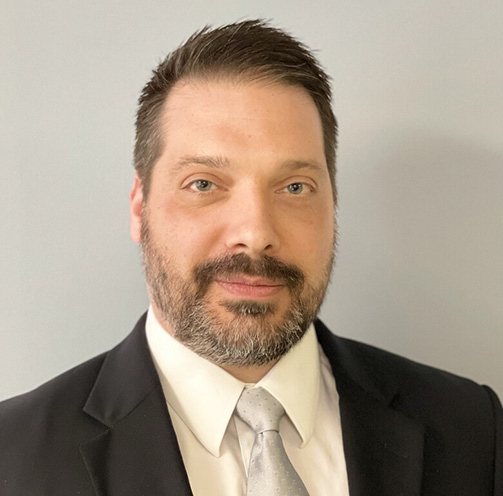 Armando Brigandi
Armando Brigandi received his undergraduate degree in 1996 from Seton Hall University and his law degree in 2001 from Villanova University.
Mr. Brigandi spent fourteen years working in public service for the City of Philadelphia Law Department's Civil Rights Unit. Mr. Brigandi is a seasoned trial and litigation attorney – having tried to verdict over 70 jury trials in federal and state courts – many of which involved catastrophic injuries and damages.